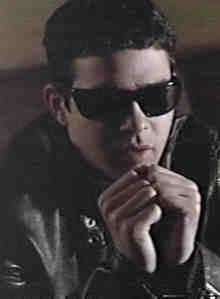 aS lauREn sEd eRLier "mayB !f wE aLl Do thIs At nItE("pRay")He wIll bCOme famOUS,im sooooo sor-e,that was mean.;)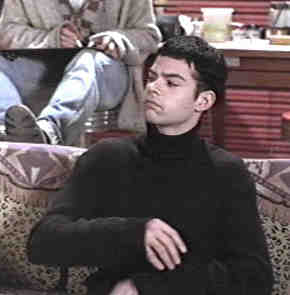 "mHmm.."hEs mY LIttLE mOnkEE
Lauren: See.. im trying 2 say soemthing smart ass 2 do with a bananna...but i cant quite think of something very ...well..NON-dirty....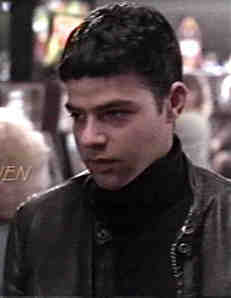 WeLl tHis pIcs naMe sPeaKS 4 !tS sElf:MaHf!!!!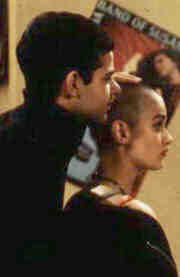 HES f!nE HES aMaziNG,oops,i 4got, his career,omigawd!sor-e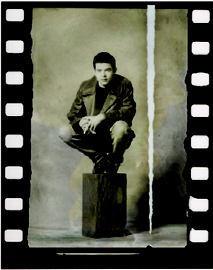 ThIs is A goOd pic bUt......wuTs WitH tHe boX?

"joe this one's 4 u..."
SNAKE EYES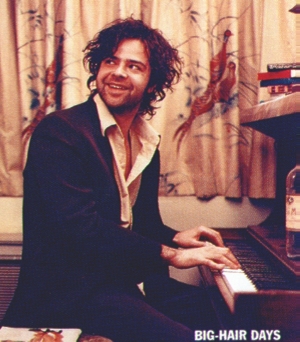 AHHHHHHHHHHHHH!I m sO soRrY LaURen ,
WUT TH HELL HAPPENED 2 HIM!?!?!?!!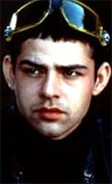 lOok aT hiS gOGgLEs!!!!!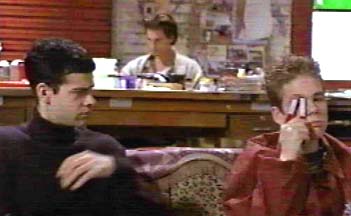 GivE !T bAK!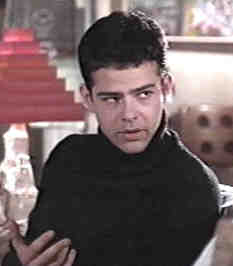 "We'Re aLl In soMe soRt of trouBle,Am I tHe OnLY oNe wHo C'S IT....."
I feeel all ?..Ehehehehehe i went tubing 2 day...........I hurt...